We craft mouth rockin' world-changing nut
butters for one reason: To improve people's lives.
We've created a more positive way to do business. We call it Holistic Responsibility™. Using Holistic Responsibility as our foundation ensures we're being the best we can be, from conception to consumption of our food, and beyond.
Holistic Responsibility is the result of asking ourselves the question: "How can a nut butter company improve people's lives?" We aim to consider our impact on the health and happiness of Yumbutter fans, our supply chain partners, Mother Earth, our employees, the business ecosystem, and people born into unfortunate circumstances.
To us, running a food company is a deep responsibility. Since day one, we've infused our company with social and environmental impact and continue to improve everyday.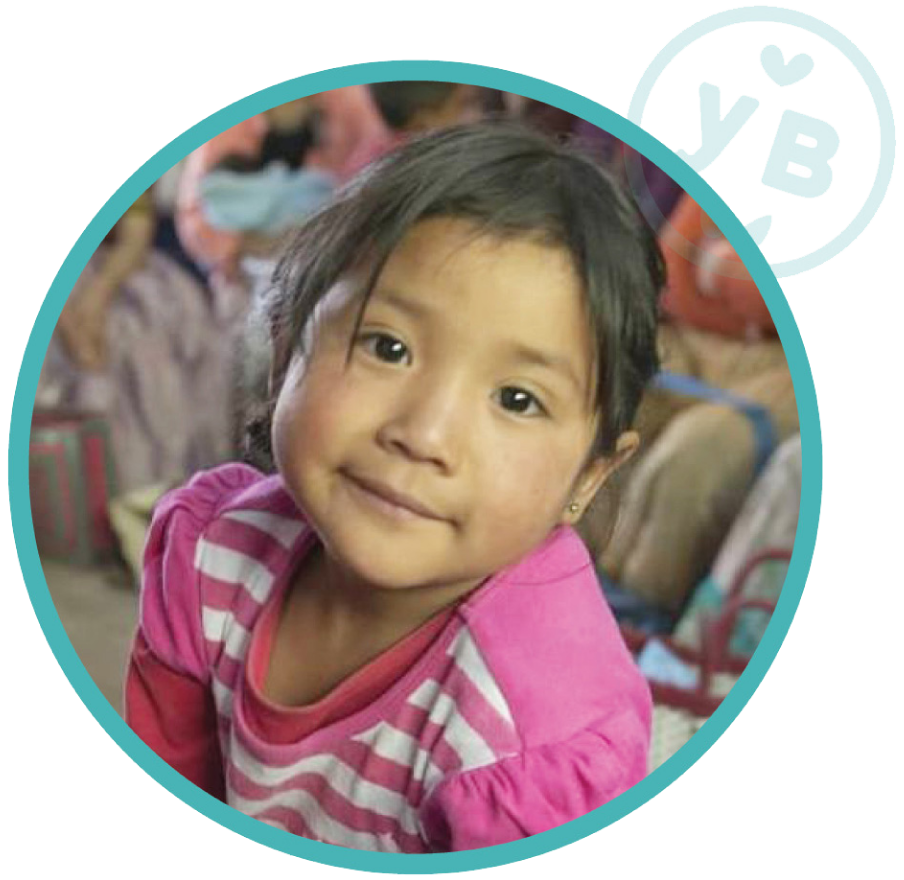 Holistic Responsibility
C

raft delicious food that is Clean, Fun, and Fair.
Openly share about holistic health.
Grow compassion by serving others.
Support organic, responsible growers, and a more ethical supply chain.
When you spread Yumbutter, you're actually supporting a shift in the way businesses are run. Here are some of the ways we're able to create social and environmental goodness:
Leading a socially-conscious nut butter company.
Over 150,000 feedings for children with malnutrition
B Corp score of 100 (other sustainable businesses score 80)
Offset 36 tonnes of CO2 (~250% more than we create) through reforestation
BUY ONE : FEED ONE
Through our BuyOne:FeedOne model, we've been able to help feed over 150,000 children with malnutrition since 2015. As we grow, our impact grows.
You can read more about our holistic approach to helping stem malnutrition in the developing world here.
Scroll over each logo to find out more